If you are looking for a list of providers that you need to get a retirement plan set up, here's the article you are looking for. Lucky you! With just a quick search you landed at one of the best 401k providers out there! Us!
You see the headlines every day – Americans are Worried about their Financial Future, Social Security Benefits are Dwindling, Retirement Accounts are Funding Unemployment.
Funding for the future is up to the individual, and there is no better resource than a 401(k) plan or 403(b) plan that allows for the simplicity of payroll-deduction. If your company does not provide a retirement solution for your employees, then you should start one, a 401k! If you're wondering about the process, check out our infographic on plans, then read on for some easy steps to take.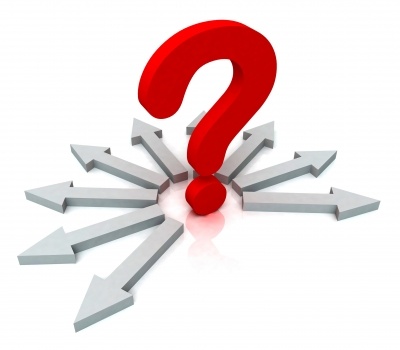 WHERE TO START
When looking for retirement solutions, the first place to start is with plan design. What do you want the plan to do for you? There are several different considerations. See our blog post called What's the Best Pension Plan for You? for more information and to help identify the solution that you're looking for.

WHAT SERVICES TO WE NEED?
Once you dial in the type of plan that you're looking for, it's time to actually draft a plan document. Our Benefit Resources pre-approved documents make this process easy for you. See our blog post on 401k plan Set Up for more information on the various plan design options.

Once the documents are drafted, you have a trust to which contributions may be made. Set up an account with your favorite investment custodian in the name of your plan. This account can consist of one account for the plan, or individual accounts for each employee to design the investment mix best for him or her. If you don't know how to do that or where you want to invest the money, we can help with that too.

WHO DO I CONTACT?

Here at Benefit Resources we can help you whether you are in Northern California or anywhere in the United States. Our friendly expert service can be appreciated across the table, or across the phone lines. We have some of the best online solutions for our clients. See our blog post on 401k providers - The BRI Experience for more information about us. We are the online 401k company. With Clients all over the US, we offer the security of a National provider, with the service of a local family owned business, because that's what we are!

WHEN IS THE BEST TIME TO START?
You can set up a new retirement plan at any time during the year. For 401(k) and 403(b) plans it is nice to have a full calendar year for payroll deductions, but even as little as three months can work well for ideal plan design. A qualified retirement plan can even be established at the end of the year and still be able to have contributions on the full year's compensation.

HOW MUCH DOES IT COST TO SET UP A RETIREMENT PLAN?
As with any service, costs for retirement plans can vary. Our TPA services include a one-time set up cost to cover the preparation of the plan document and related forms, and an on-going administration cost that includes compliance testing and reporting services. Our standard set up cost is $1,500 which can be recaptured by a $500 tax credit that is currently available for the first three years of a new plan that covers at least 2 employees. Annual TPA fees are a deductible expense to the company, but can also be deducted from plan assets.


Investment-related costs are typically built in to the asset fees of the investment. Recordkeeping fees may be charged either as an asset-based fee or added to the annual administration fees.

Large plans (with over 100 eligible participants) are subject to a CPA audit annually. Those fees can either be charged to the plan, or paid for by the company.

SUMMARY
There is no better time to start a retirement plan than now. There are so many retirement solutions available and service or 401k providers from which to choose – both local and online solutions. Start by talking to a pension expert like one of our consultants here at Benefit Resources. It won't cost you anything more than some of your time. Our goal is to have every worker in America covered by a retirement plan, so that we all have an opportunity to save for our future.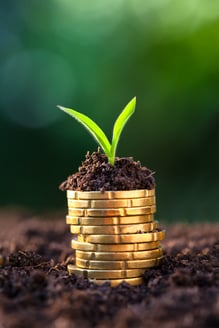 You may also like:
How to get a retirement plan set up
Best Retirement Plans for Small Business Owners
Image courtesy of Stuart Miles / FreeDigitalPhotos.net