I admit it. I often get choked up when listening to our national anthem. I'm particularly emotional when our Olympic team wins, but it happens to me at ballgames too. I'm very proud of our county, and I'm not ashamed to be patriotic.
As a small business owner, I would like to call out to my fellow patriots and consider supporting local businesses. I understand that business owners are always aware of the bottom line, so consider the value that buying goods and services from your local small business providers like Benefit Resources can bring.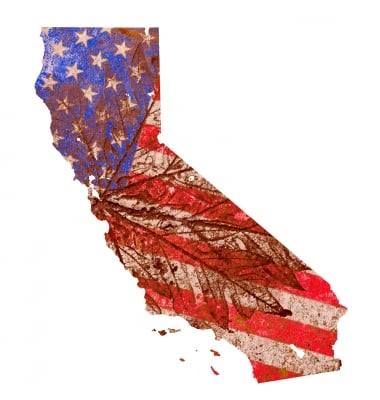 Service model
We train our people to be the best in their field. We are a consulting firm in a specialty niche. We invest in training so that our people can provide your plan with complete and accurate reports.
Our clients have a single point of contact. We know you by name, not by account number. We listen to you, and we understand the nuances of your company and your plan.
Your retirement plan's success is important to us. We will make recommendations for changes to keep your plan running smoothly and at the lowest possible cost.
Local economy
We hire from the local talent pool. People whose children go to school with yours, and who shop in our neighborhoods.
Our local and our national economy depend on a strong workforce. People who have jobs in our area will buy products and services in our area.
Community
Local charities enjoy support from our company and our people
We support the arts and our sports teams
We look out for each other in our neighborhoods
We are fortunate at Benefit Resources to be the provider of retirement plan administration and consulting services to hundreds of clients. Although I haven't met all of them in person, I have met most of them, and many I consider to be friends. Thank you to those of you who trust us to serve you and your plan. If you are looking for a retirement provider who gives back to our community and to our country, then click here to request a proposal for our services and costs. I am confident that you'll find tremendous value in what we offer.
Image courtesy of koratmember / FreeDigitalPhotos.net